Team & Individual Portraits
We can offer your league or organization:
• A better organized photo day
• Higher quality photos
• A wider variety of products
• and more fundraising opportunities
We'll take your picture day to a whole new level!  Once you experience our picture day, you'll see what you've been missing, and probably wonder why you didn't switch a long time ago.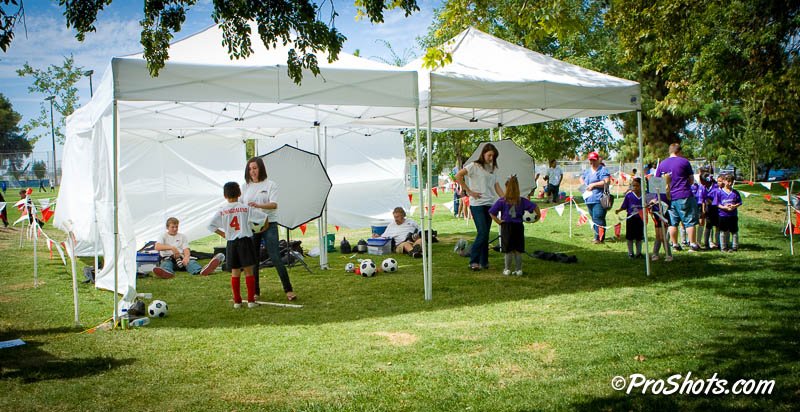 Action Shots
Professional action shots for your:
• Player
• Team
• League
• Club
• Event
• Tournament
Onsite printing available – parents can view and purchase their photos immediately.
Fundraising opportunities are available for your organization.
Innovative Products
Pro Shots continues to be the leader in fun, creative and innovative products.
• Custom Collages & Posters
• Photo Blankets
• Phone Covers
• Photo Slates
• Aluminum Panels